---
The team at Forinno has decades of experience making components for the medical device and diagnostic industries. Customers have been coming to us for specialized polymer components that are used in device delivery, fluid handling and packaging. Our focus is entirely on the customer and their requirements. The foundation of our technology is built on a thermal processing technology that we have built internally and refined over the course of developing thousands of custom components. We combine a hands on approach to engineering and extensive knowledge of the materials used in the manufacturing of medical devices.
Forinno, LLC was founded to support customers in their pursuit of products "For Innovation". Inventors, scientists and large corporations have their technology focus. We are here to provide the expertise in forming polymer tubes and other form factors into tools that help enable the safe and effective delivery of the innovative products that our customers are truly focused upon.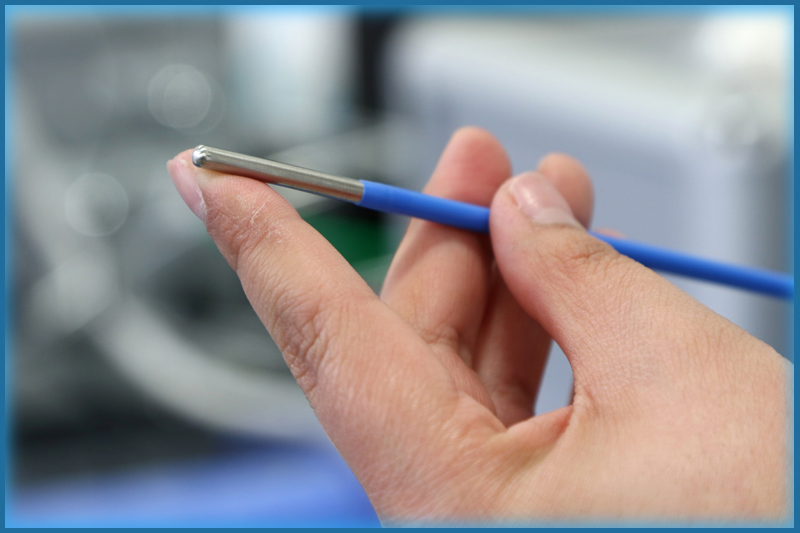 Forinno LLC is ISO13485-2016 certified. this enables us to provide components manufactured in an environment that can be trusted to integrate with the demanding requirements of regulatory bodies worldwide. An active and continuously improving quality management system is another key pillar of the structure that enables our mutual success.