---
Forinno, LLC excels at custom tubing modifications. Using our in house machining capabilities and a highly reliable RF heating technology, virtually any imaginable shape can be created on your tubing. Radiused tips, rounded ends, tapers, flanges and flares are just the beginning. Tube bending into custom shapes, hole forming, hole drilling, bonding of dissimilar polymers, lamination and marker band embedding are just a few of the additional capabilities.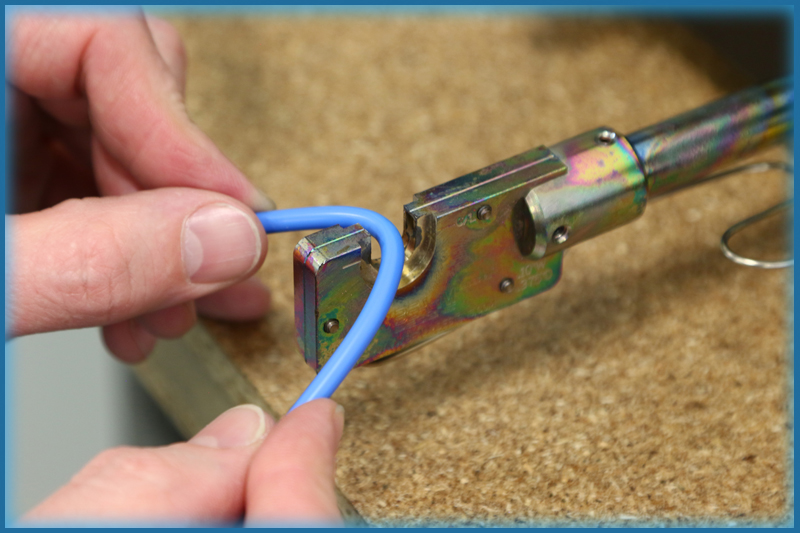 Modifications:
Tipping – Dilators, Introducers, Catheter Tips
Flaring – Loading devices, compression connections
Flanging – Fluid Handling Machines, Diagnostic Machines, Chromatography
Bonding – Embolic Protection Devices
Hole Drilling – Hole sizes 0.010″ – 0.100″
Marker Band Installation – Delivery Sheaths
Shape Setting – Fluid Handling, Guide Catheters
Precision Cutting – Insulators, Isolateors, Markers
Materials:
Pebax
Nylon
Polycarbonate
HDPF
LDPE
PTFE
FEP
PFA
PEEK
Ultem.